The story of RAMY dates back to 1992, when an off-road enthusiast combined passion with profession, founding a company that supplied 4x4 parts and car care products in the UAE – home to some of the most majestic deserts and off-road terrain across the globe. With the rise of motorsports and outdoor adventures, it was not long until RAMY started serving the entire Gulf region. Having evolved into a family business with the second generation of automotive enthusiasts, RAMY expanded its outreach to sourcing products from the world's top car accessory brands and suppliers.
Apart from its showrooms in the UAE and Oman, RAMY has its own in-house fully equipped workshop where a team of skilled mechanics installs all purchased parts and helps customize vehicles in a personalized manner for each individual client; we are a one-stop shop offering a multitude of services to bring our clients convenience and efficiency all at once.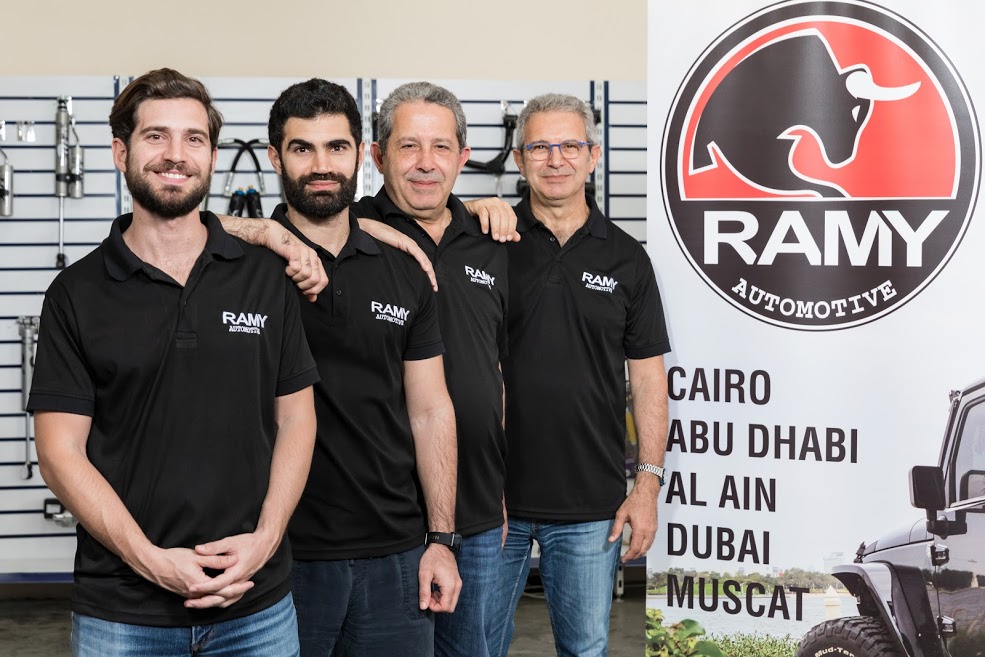 Our Work
Today, we are proud to be recognised as the longest standing and most experienced in our field. Quality and customer satisfaction are at the core of what we do, and our dedicated team of sales and technical advisors and engineers is committed to ensuring the finest results that help create lasting relationships with each and every client.
As off-roaders ourselves, we understand that your car is your greatest connection to the road and the sand, and we acknowledge that every individual has different needs and tastes. That's why we strive to find the best solutions for each client's performance both on and off the tracks!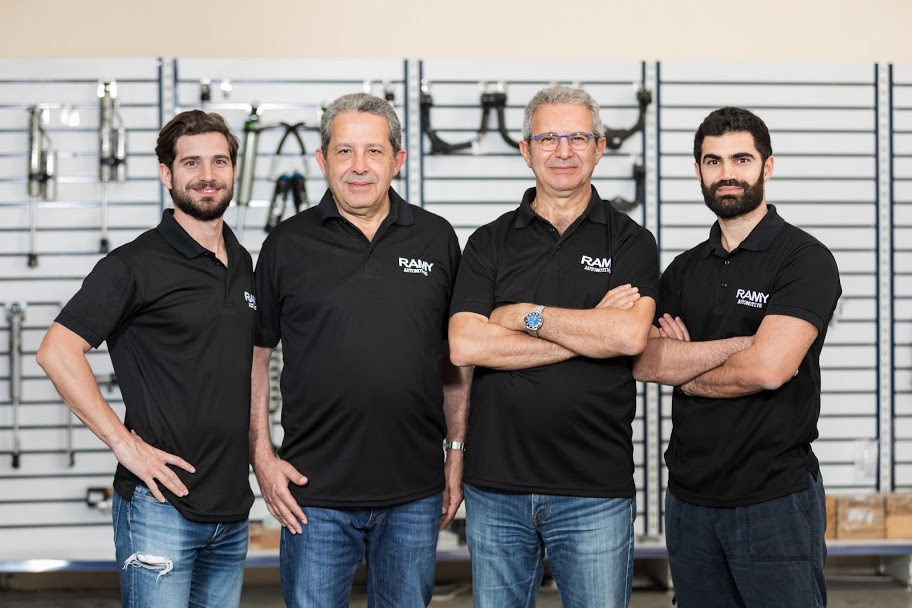 Our clients range from beginner level off-roaders to advanced dune bashers, and from distributors and car dealerships to government departments. We have something in store for everyone.
We'll go that extra mile to get your smile is our motto, and the satisfaction of our clients is our top priority.