Get Unstuck: The Ultimate Solution for Desert Explorers - American Off Road AOR Kinetic Recovery Ropes
When it comes to off-roading, getting stuck in the sand is an unfortunate but inevitable part of the experience. But what if there was a way to quickly and easily recover your vehicle without putting stress on both the vehicle and the driver? Introducing the American Off Road AOR Kinetic Recovery Rope - the ultimate solution for desert explorers.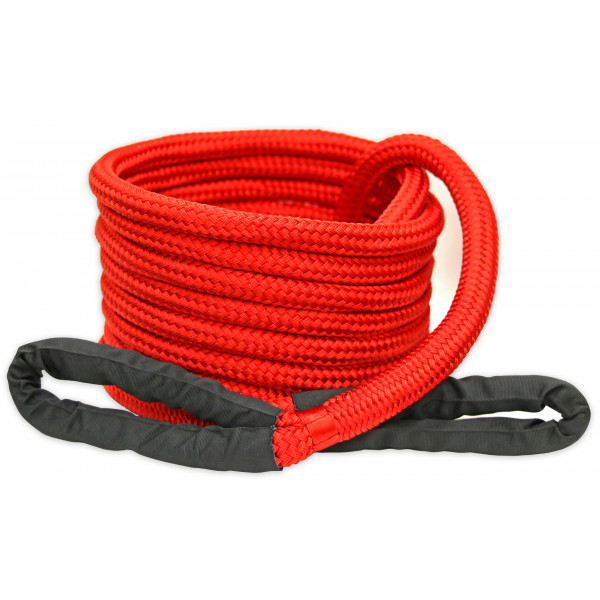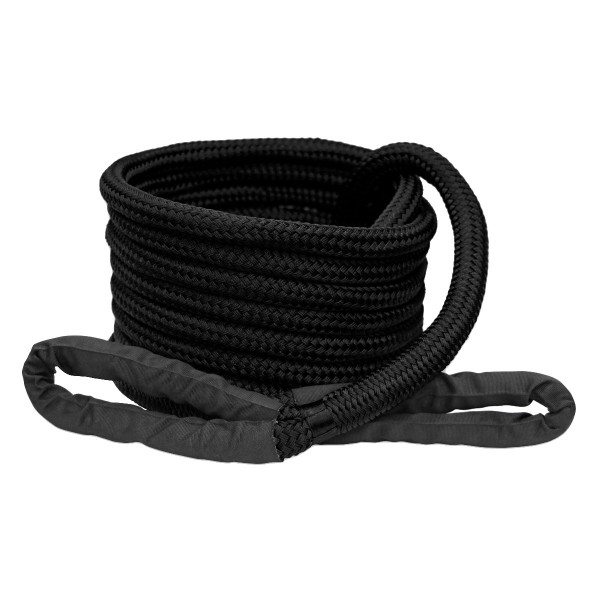 With a high pulling capacity, this rope can easily recover any type of SUV, regardless of the terrain. But what sets this rope apart from others on the market is its 30% elasticity. This special design allows the rope to stretch under load and progressively deliver stored kinetic energy for a smooth recovery. This not only makes the recovery process easier, but it also eliminates all stress on the vehicle and driver.
The AOR Kinetic Recovery Rope is also heavy duty and built to last. Made of rip resistant nylon with protection webbing, this rope is made to withstand even the toughest off-road conditions. At 9 meters long, it also has the perfect length to recover any vehicle in any terrain.
But perhaps the most important feature of this rope is its ultra-visible red and black colors. When you're stuck in the sand, the last thing you want is to be searching for a rope that's hard to see. With the AOR Kinetic Recovery Rope, you'll never have to worry about losing it in the sand again.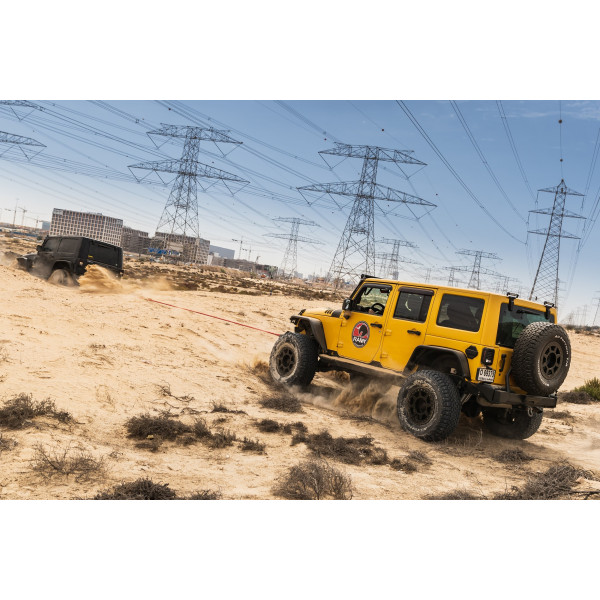 Don't let getting stuck in the sand ruin your off-road adventure. Make sure you have the American Off Road AOR Kinetic Recovery Rope in your toolkit for a smooth and stress-free recovery.